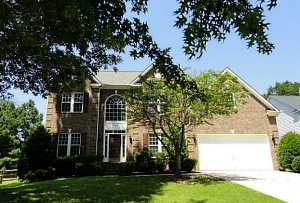 HARBOR COVE in MOORESVILLE, NC
Harbor Cove Homes for Sale in Mooresville, NC (click on the link to view all current Listings) are located in a beautiful waterfront community of Lake Norman Homes for Sale. It is located .25 miles off of I-77; allowing for easy access to Charlotte, NC if you happen to work in the city or to its surrounding towns of Davidson, NC and Cornelius Real Estate for Sale.
Amenities to enjoy at Mooresville, NC - Harbor Cove besides its wonder lake front views of the wonderful cove, is the community pool with a great view of the lake, playground & recreational area.
All around is a growing infrastructure of retail stores and shopping centers, plus grocery stores and banking centers, providing everything that you need. There are even two restaurants down the road from you that you will enjoy by the side of the lake. They are Vinnie's Sardine and Raw Bar and The Prickly Pear restaurant…both enjoyed for their outdoor seating and wonderful lake side atmosphere.
Some of you may have families and feel that schools are important to you. If so, then you are in luck; the Woodland Heights Elementary School, Brawley Middle School, and the Lake Norman High School are all right in your area.

CATEGORY: Mooresville, NC Homes for Sale | Real Estate for Sale on Lake Norman, NC | Mooresville, NC Real Estate | Mooresville, NC Subdivisions