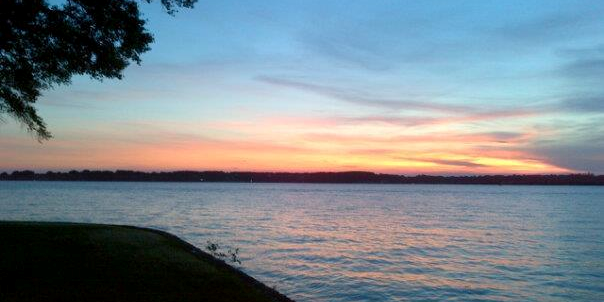 LAKE NORMAN WATERFRONT HOME FOR SALE - LISTINGS
Lake Norman Waterfront Homes for Sale are the jewels for those wanting to live on Lakeside Real Estate as well as being close to Charlotte, NC. There is much to offer by various price ranges. Please note that as you go up in price, the Waterfront Lots become more desirable when it comes to wide-open Waterviews.
Lake Norman Waterfront Homes are highly sought after by those looking for the fun and excitement that comes with Lakeside Living. At times the Inventory can be challenging to those trying to find the perfect fit.
One of the main things to consider is, "Where on the Lake do you want to live?"